STOREFRONT GLASS REPAIR AND INSTALLATION FOR WINDOWS & DOORS
We are Specializing in storefront glass repair, glass installations for windows and  doors. Put your business behind the right frame for your products and services.
STOREFRONT GLASS REPAIR EXPERTS
GTA glass are experts at glass display storefront windows, commercial entrances and storefronts. Our team of experienced pros can advise and provide the best solutions to meet your store's needs.
Consult with us today for more information and how we can help with your project.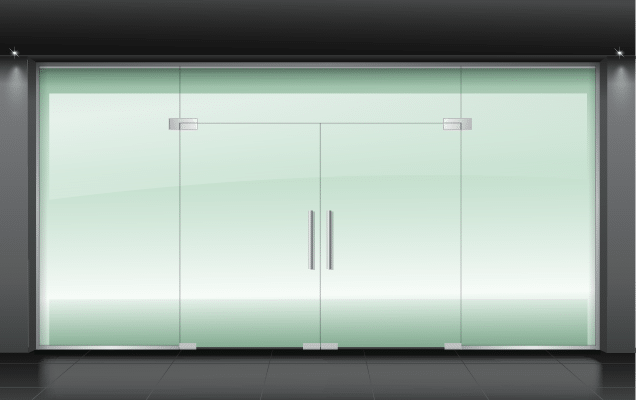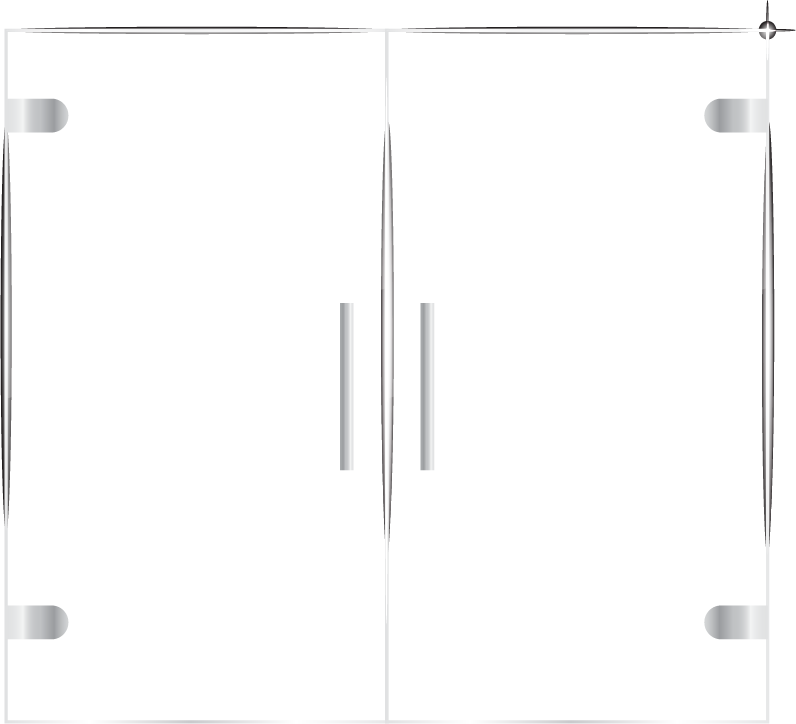 Repairing, replacing or installation of commercial storefront windows for your retail store. Impress your customers with our beautiful and stunning display glass for your products, installed professionally and quickly.
If you glass is foggy, cracked or shattered due to circumstance out of your control, then you can count on GTA Glass to arrive anytime when you need us, 24/7 on-call. Because we understand that disaster and unforseen circumstances can strike at any time.
STOREFRONT DOOR INSTALLATION AND REPAIRS
Professionally installed by experts with precision and craftsmanship.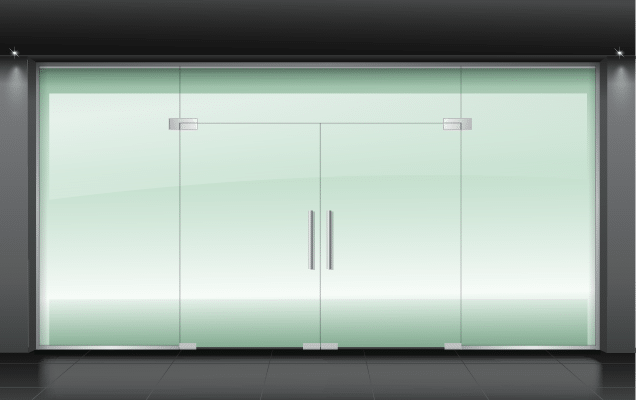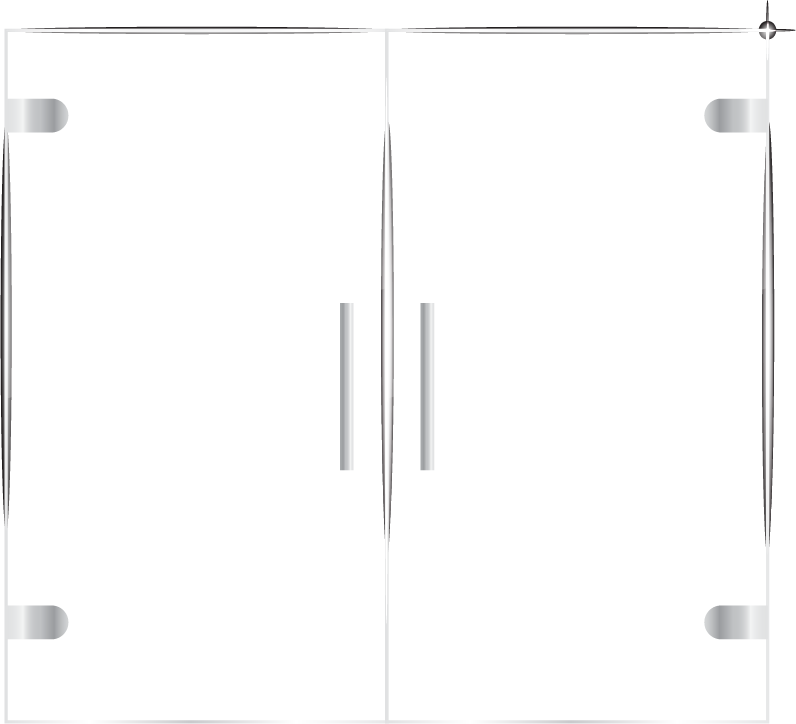 Give customers the type of experience that triggers buying behaviour by providing stunning functional automatic door entrances they associate with large retail.
Commercial entrances installed by seasoned professionals. GTA Glass are experts at installing and repairing automatic entrances of every type.
24/7 STOREFRONT GLASS REPAIR & REPLACEMENT
When the inevitable happens, fast windows, doors, and glass repairs and replacements are available. Because burglaries occur and life goes on. Invite experts to the scene. Broken locks, hinges, automated doors, glass panes, and burst doors affect safety and peace of mind, and we realise that getting everything back to normal as quickly as possible is crucial.
We are available 24/7 on-call anytime. Contact us now if help is needed.
STOREFRONT GLASS REPAIR SERVICES
GTA GLASS ARE VERY KNOWLEDGEABLE AND PROFESSIONAL. OUR BUSINESS LOOKS GREAT BEHIND IT'S NEW STOREFRONT WINDOW.
- Bryan Thomas
UNBELIEVABLE WORK. FAST FRIENDLY, WE RECOMMEND THEM. THEY WERE IN AND OUT AND WITHIN A FEW HOURS AND WE LOVE OUR NEW BEDROOM WINDOW.
- Samantha Singer
GET STARTED TODAY WITH GTA GLASS
Get in touch with us for a free consultation about your windows and glass needs. Here's how.